It's a mobile world for sure. But not every customer uses the save smart device, and not every smartphone and tablet work the same way. It's been a dilemma for developers for years, but it's all changing now. Today cross screen experiences in HTML5 ads are not only possible, but are encouraged to ensure more eyes see your rich media ad or campaign.
If you are in the business of developing cross screen HTML5 ads, here are a few best practices to keep in mind along the way.
Content is king. Make it powerful & High impact creative
When creating your Cross screen experiences with HTML5 ads it's important to remember that the creative content still is the number one concern. Don't sacrifice the quality of your content for the sake of making your ad versatile across many screens. Always present your most relevant and engaging content upfront and in a clear and creative manner.
Make it user friendly
Make sure your ad is easy to navigate and use. This is best practice for any rich media advertisement. Make sure the navigation is ever present so that the user can go to where you want them to go with as few interactions as possible.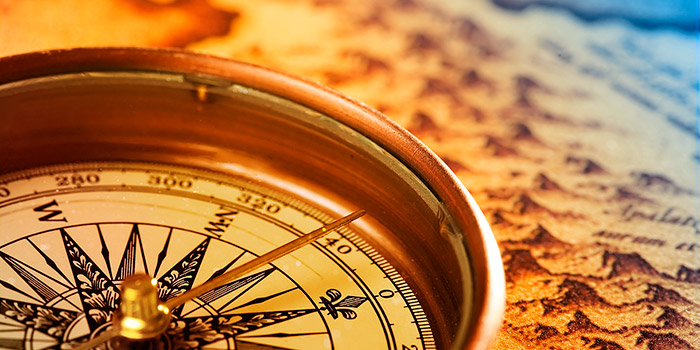 Keep loading time and functionality in mind
Whatever screen a user is viewing your ad from, you want to ensure it functions smoothly. Nothing kills a good rich media experience like snags and delays in loading. That's why you should save JPEG files in Photoshop at lowest compression that still leaves your images looking good. You can also reduce the weight of transparent PNG files by using CMD+SHIFT+X shortcut in Fireworks, and saving the file as PNG 8 with alpha transparency. Video files should not exceed 10MB for both smartphones and tablets. Do every trick you can to keep file sizes in check so your ad operates seamlessly.
Get social with it
Social media still matters in any good campaign, so ensure that the social media icons you place on your cross screen HTML5 ads are button-like and instantly recognizable as being tap-able. Flat social icons have proven to be less effective, so do what works to get more shares and likes for the product you're selling.
Use animation to increase engagement
Movement always catches a user's attention. Be sure to Incorporate animated demonstrations of your product into the HTML5 ad where appropriate to improve your click-though rates.
Pay attention to your CTA
The Call to Action is what gets response, right? So pay attention to it in any ad you create. Include one main engaging feature and one or two click-through buttons with a call to action on each page.
These are just a few best practices you can use when creating Cross screen experiences with HTML5 ads. These ads are the marketing heroes of tomorrow, so get skilled creating them today.